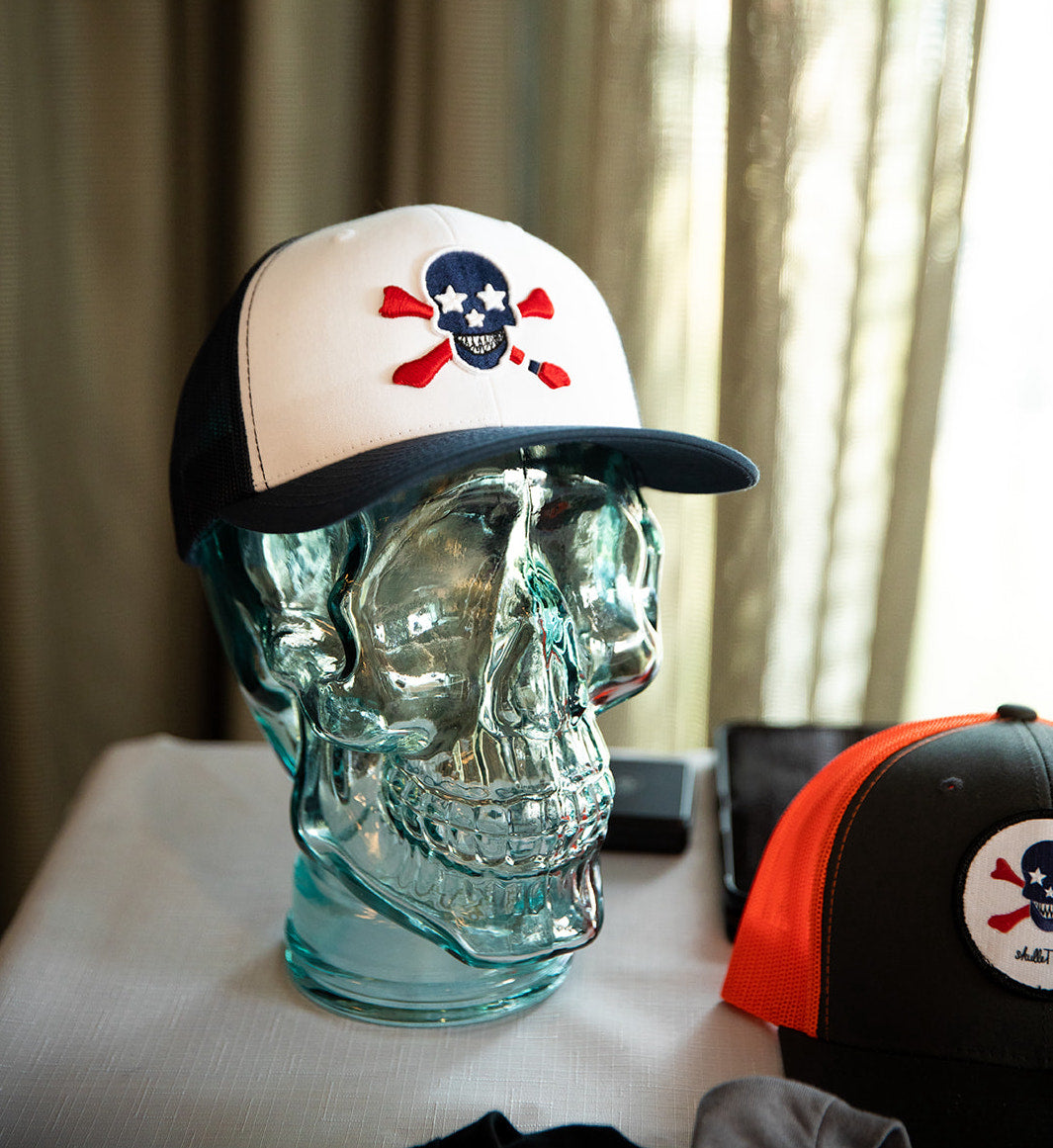 DESIGNED FOR THE TRI-STAR STATE OF MIND.
Inspired by the tri stars on the flag of our Founder's home state and an adventurous spirit, SkulleTenn is a Nashville lifestyle brand.
We are rooted in the idea that by finding our own adventure and then returning home, we are allowed to notice and appreciate things differently than we did before we left.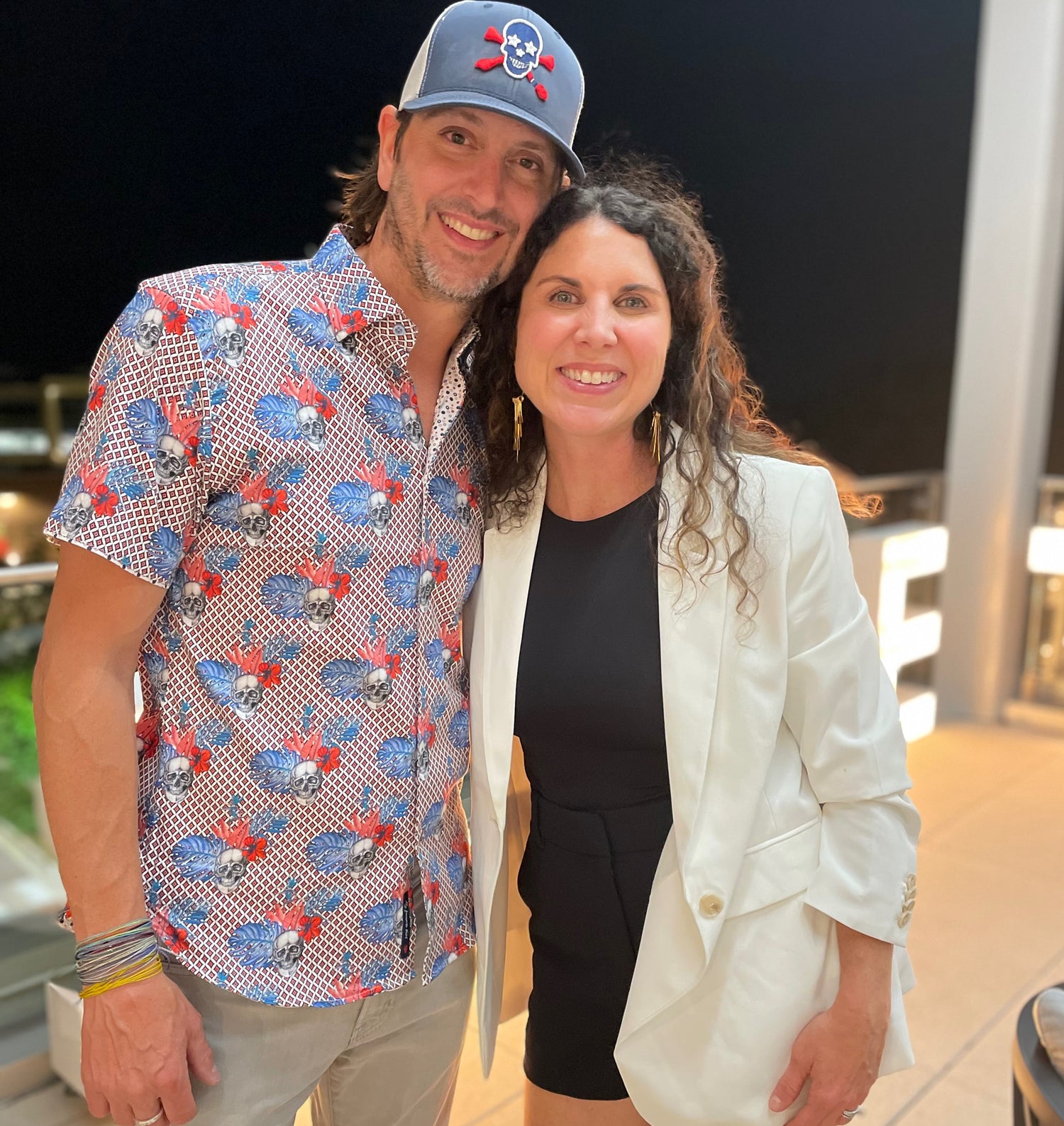 MEET THE FOUNDERS.
We're John and Sarah Stranak - the faces behind SkulleTenn!
In 2002, shortly after we were married, we decided to leave the South and never turn back…until we did. After nearly 20 years in Colorado, the only home our two boys had ever known, we returned to the region where it all began and settled in Nashville - a new chapter, closer to family.